Our Vision
Welcome to Shada Migration and Education Services (SMES).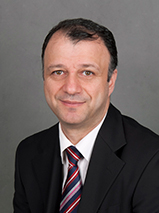 Based in Sydney Australia, SMES specialises in providing immigration advice and assistance to businesses and individuals as well as providing education services for those students who wish to study in Australia.
SMES's focus is to provide high quality migration and education services. We believe in acting on legitimate interest of our clients and deal with our clients competently, diligently and fairly.
We believe in professionalism and our power is based on our knowledge. We know the industry. We have good reputation and we know the path for lodging a positive visa application.
Honesty is inseparable part of our business. We are frank and candid about the prospects of the success of a visa application.
Australia is a good country with fascinating natural scenes and we wish you all the best in your endeavours to come to this beautiful country either as a migrant or as a student.
Mohammad Reza Azimi
Registered Migration Agent
---
Immigration to Australia

Shada Migration Services deal with all migration matters for clients wishing to reside permanently or temporarily in Australia. We provide services for the following visa programs: Business Migration Program-Skilled Migration Program...
---
About Us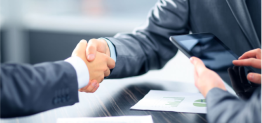 Shada Migration Services  will strive for excellence in leadership. governance, management and service delivery. We are honest, professional, loyal and being compassionate and patient. Our vision is to be the leading provider of Migration and Education Services to Australia..
Tags: Migration to Australia, Study in Australia, Australian Visa Services , Australian Migration Services