Administrative Appeals Tribunal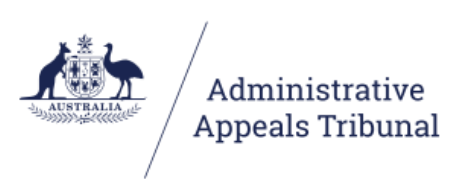 AAT (Administrative Appeals Tribunal) review decisions made by officers of the Department of Immigration and Border Protection to refuse or cancel visas.  AAT can also review decisions relating to approval and cancellation of sponsorship and nomination.
AAT is the amalgamated tribunal, will undertake the same functions as the MRT and RRT,  and decisions which could be reviewed in the former Migration Review Tribunal and Refugee Review Tribunal are now reviewed in our Migration and Refugee Division.
AAT is an independent review body and can help you by reconsidering your case and making a finding in relation to it. The AAT has the power to:
overturn or remit a decision
substitute another decision
return the case to the Department of Immigrationfor reconsideration, or
affirm the original decision.
The AAT must follow immigration law. Therefore, it does not have the power to grant a visa where the applicant does not meet all requirements for that visa.
Where the visa applicant or holder is in Australia then, they are the person who should apply for review. If the visa applicant is overseas, then in most cases the Australian sponsor, nominator or family member makes the application for review. In some cases the visa applicant must be in Australia in order to apply for review (eg where they applied for an onshore visa while in Australia).
The business sponsor or employer must apply for review in relation to business sponsorship and employer nomination decisions.
Shada Migration and Education Services can communicate with AAT on your behalf; forward written submissions and written evidence to AAT and request access to documents in relation to the application. We can accompany you to a hearing.
Please contact us if you need assistance with your AAT matter.
---